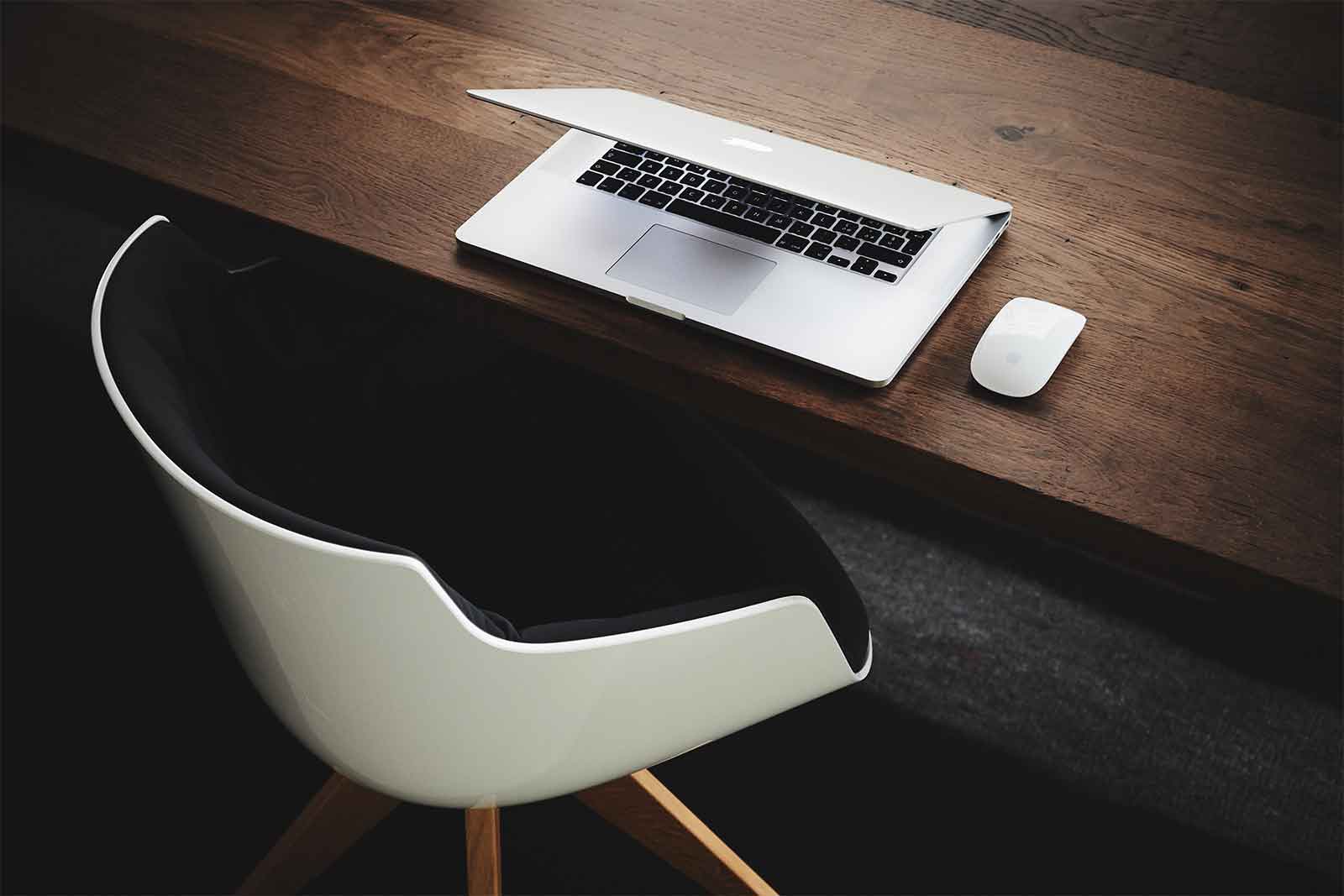 Professional Application Development
Work with our Scribe.Digtal team to plan, build and test your new application. We offer blue-sky planning, prototyping, development, and user documentation.
Elegant Services.
We only work with a very limited amount of external clients to ensure the software is done to perfection. We're happy to manage the delivery or if needed, we're happy to start with the back of an envelop.
planning / blue-sky
Sure delivery needs to be agile but the software needs to be thoughtful and exceptional. We can help you unpack remarkable.
prototyping /requirements
Got the vision but need to see it before you build it? We can wireframe it or create a fully working prototype – easy-peasy.
development
Our software team will be your software team. We'll plan the MVP and final deployment with an experienced dev group.
documentation
Our partnership with TechWhirl.Com means that we have a deep bench of Writers so that no one gets confused.